Hello children!
More catch up and summer is finally here! This summer we had our little weekly routine of going to our Summer Movie Clubhouse (Tuesdays), story time at the library and 50 cent tacos at the park (Wednesdays), and swimming (at least once a week!).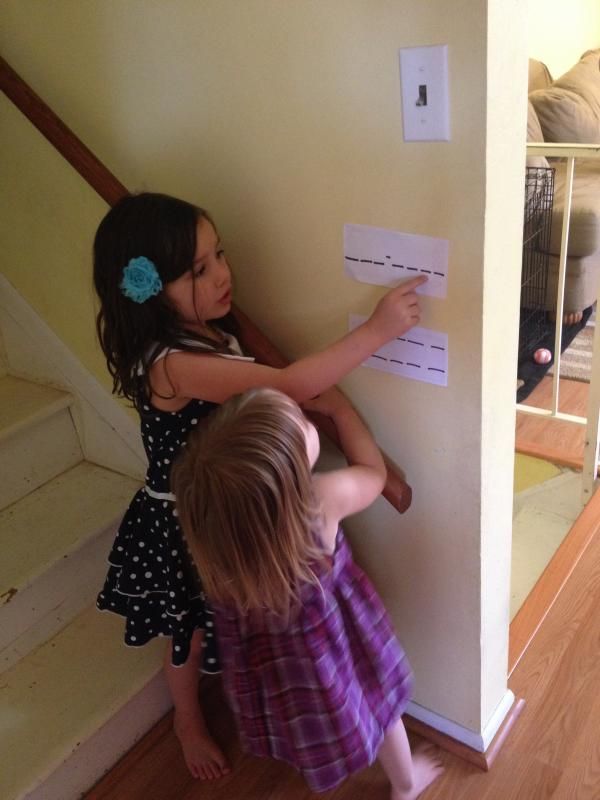 We also spent time preparing Peanut for kindergarten with your Miss Bindergarten book. You aced your kindergarten placement test (3 wrong on the whole test, and even mama didn't know what a rhombus was), but we still decided to do all the things on your checklist. As part of the checklist, we helped you memorize your phone number and address. Surprisingly it wasn't difficult at all! I just tried to ask you at least once a day and we put a little sign up in the hallway to help you remember to do it yourself and you had the phone number within a few days and address in maybe a week. Next we worked on the different types of change and they took a little longer, but not by much. You have a fantastic memory!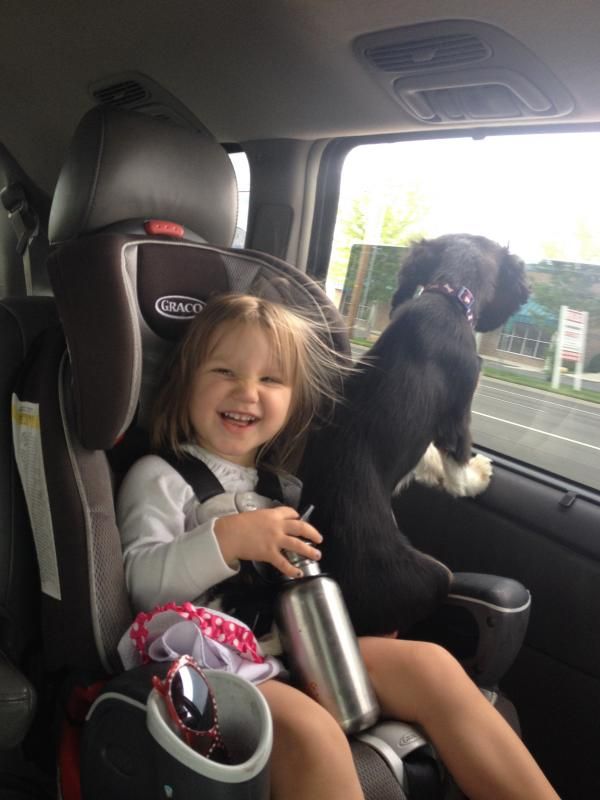 Twig, you started to understand how counting really works this month. Surprisingly you get the first few numbers correct even, though I don't think you have the concept that these numbers correspond to anything. You like to count "1,2,3,4,5,7,18,14…" and so on. You always get one-five correct and then start skipping around. It's really cute.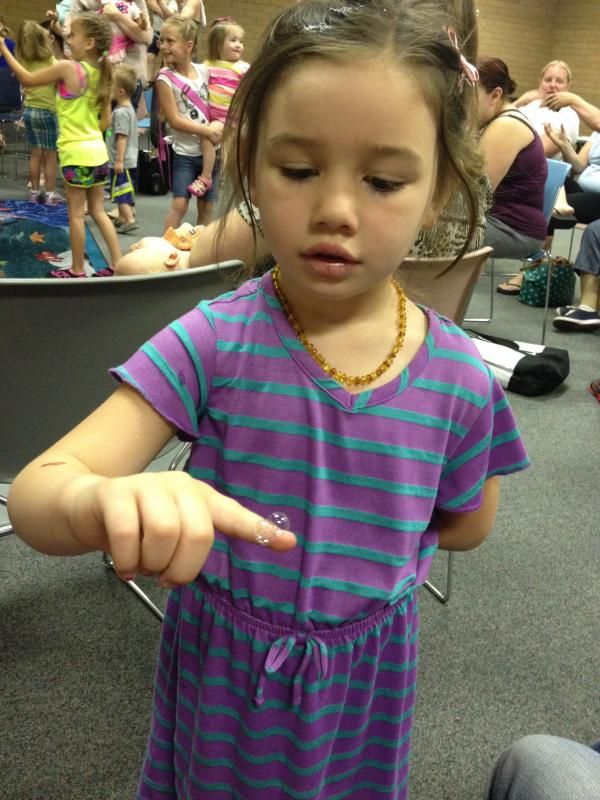 Both of you are getting super excited to meet Banana! Banana, you're a real hiccupper, so we watched mama's belly twitch with hiccups all the time. Both girls got to feel really hard kicks and big movements this month rather than just the "was that really it?" kind of stuff. They wanted to feel my belly All The Time.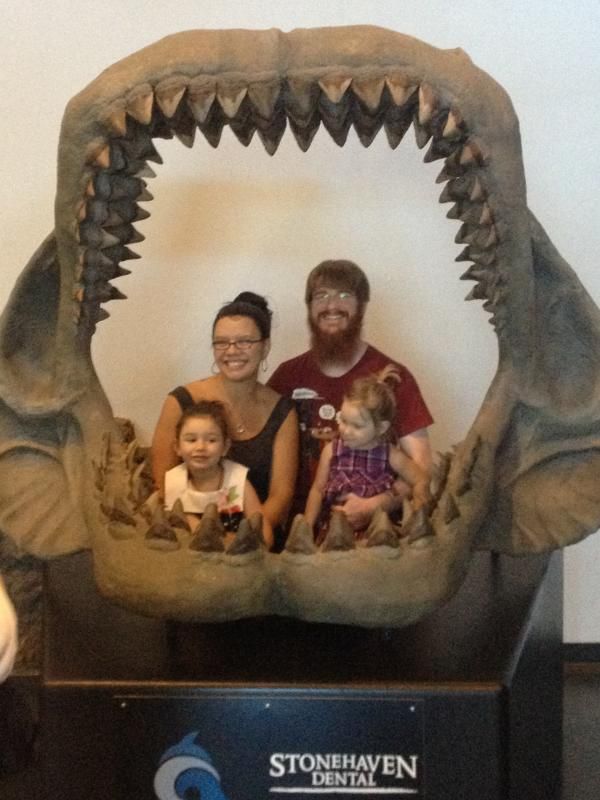 Peanut really loved to read books about babies and watch birth videos on YouTube. Of course Twig did these things too, but Peanut really loved it. Twig, you talked constantly about the baby in my belly. Telling strangers, telling people who already know, talking to the baby, talking to mama about the baby. It was clear that you really understood that a baby was in there and were getting excited. Mama was getting pretty excited too!
Until next month! Love you three!
Mama